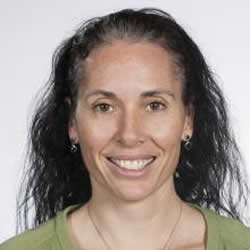 Laura Fagan has been Development Officer in Biosecurity and Regulation with DAFWA since 2014. Before this she worked in a range of research and biosecurity-related roles in New Zealand and Australia. In her current role Laura is working with her colleagues to engage the community and encourage them to join the pest reporting community and help protect the Western Australian economy from harmful exotic pests.
Connect with Laura:
Website
How does your research contribute to Seeing Science Differently?
The Pantry Blitz also helped 1877 community members and their families to understand that they can play an important role as a pest reporter and help protect Western Australian businesses and the economy from harmful exotic pests.