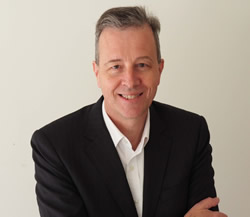 Paul Holper is an experienced science communicator. He is co-Director of Scientell, a science communication company founded in 2015 with Simon Torok. The company specialises in planning and implementing communication strategies for scientific, environmental and technical agencies. Previously, he managed CSIRO's involvement in the Australian Climate Change Science Program, the nation's largest such research activity, and before that was a senior communication manager with CSIRO. The author of more than 20 books, Paul has an honours degree in chemistry and qualifications in science communication and education.
Connect with Paul:
Linkedin
How does this session contribute to Seeing Science Differently?
The session will provide insights on different ways to work in science communication, from sole traders to large businesses, inspire those thinking about working for themselves, and provide tips on how to succeed.