Case studies and presentationsLivestream
Time
Friday 24 February
10:35am
Location
Auditorium
Speaker
Science Communications Officer
Abstract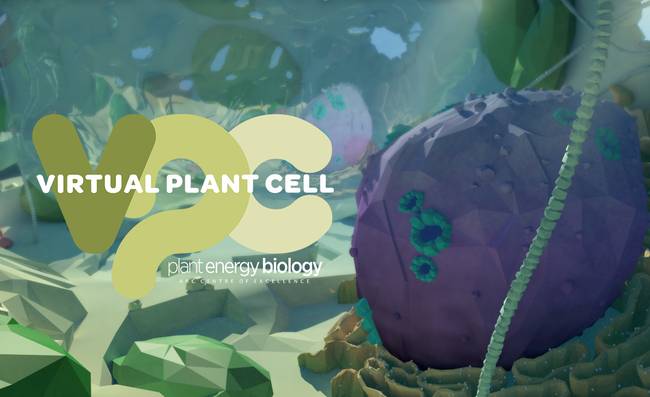 The ARC Centre of Excellence in Plant Energy Biology, an Australian Centre focused on plant research to aid future food security, performs complementary Education and Outreach activity to facilitate a better understanding of the importance of plants and link the community to plant energy biology research. The Centre has had prior success with novel Education and Outreach resources that immerse people in the world of a plant cell.
In light of recent attention towards, and growth of, virtual reality (VR) technology the Centre has created a custom and novel educational virtual reality resource called the Virtual Plant Cell (VPC). VPC allows users to interact with a plant cell and learn about the complex processes that scientists study in an innovative and engaging way.  The project has drawn on the expertise of Plant Energy Biology's scientists and on the Centre's research, as well as an expert VR development team.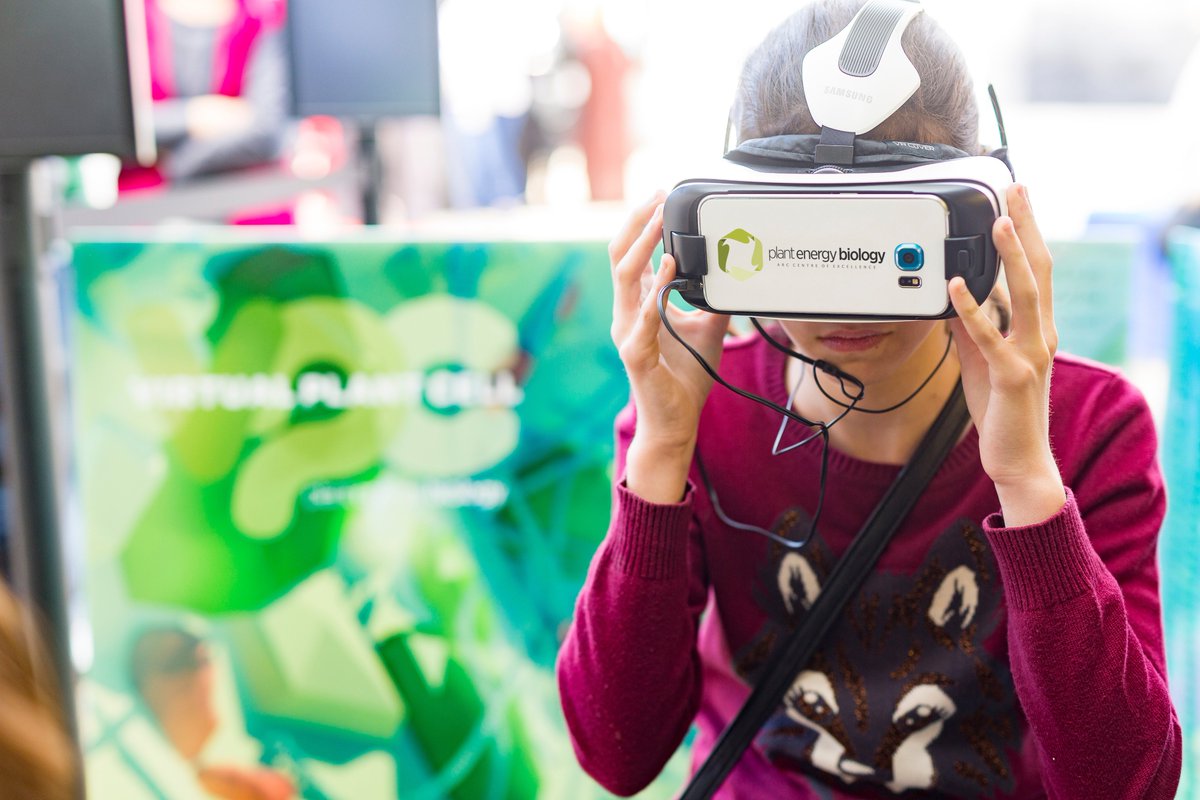 Deployed on mobile devices, a pilot version of VPC was launched during National Science Week 2016 and viewed by over 1,500 members of the public. VPC was overwhelmingly well received and its potential as a teaching tool validated through audience feedback. The Centre will continue the development of VPC as a powerful science education and public outreach tool. Opportunities, funding and partnerships are currently being explored.
Save
Save