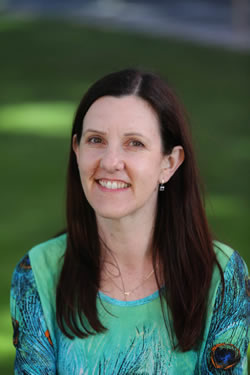 Dr Heather Bray is a Senior Research Associate at the University of Adelaide exploring community understandings of, and attitudes to, the role of science and technology in food production, in particular genetically-modified crops and food, and farm animal welfare.
She has recently returned to full-time research after working for over 10 years in science communication, developing community engagement programs for agricultural research centres that use complex and controversial technologies. Her background is in agricultural science and she has worked as an animal scientist in both Australia and the Netherlands. More information can be found on Heather's University of Adelaide profile.
Connect with Heather:
How does this research contribute to Seeing Science Differently?
This particular piece of work aims to understand how the issue of gene editing is being made public – ie how is it 'being seen' by people outside of science. We know they 'see science' differently to scientists and science communicators, and our failure to see science this way only serves to increase our inability to engage the broader public in scientific issues.